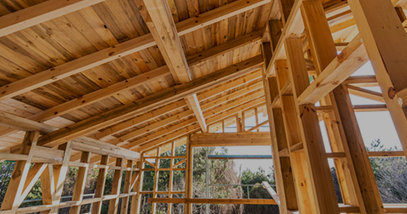 We are delighted to welcome you on our new website that w've just publish.
This site will allow you to learn more about our company, our job, our products, our services that we can offer you ! We can also aswer your questions through to our page "contact".
We offer you the possibility to admire realisations done through to products that we selling.
We wish you an enjoyable discover of our website!